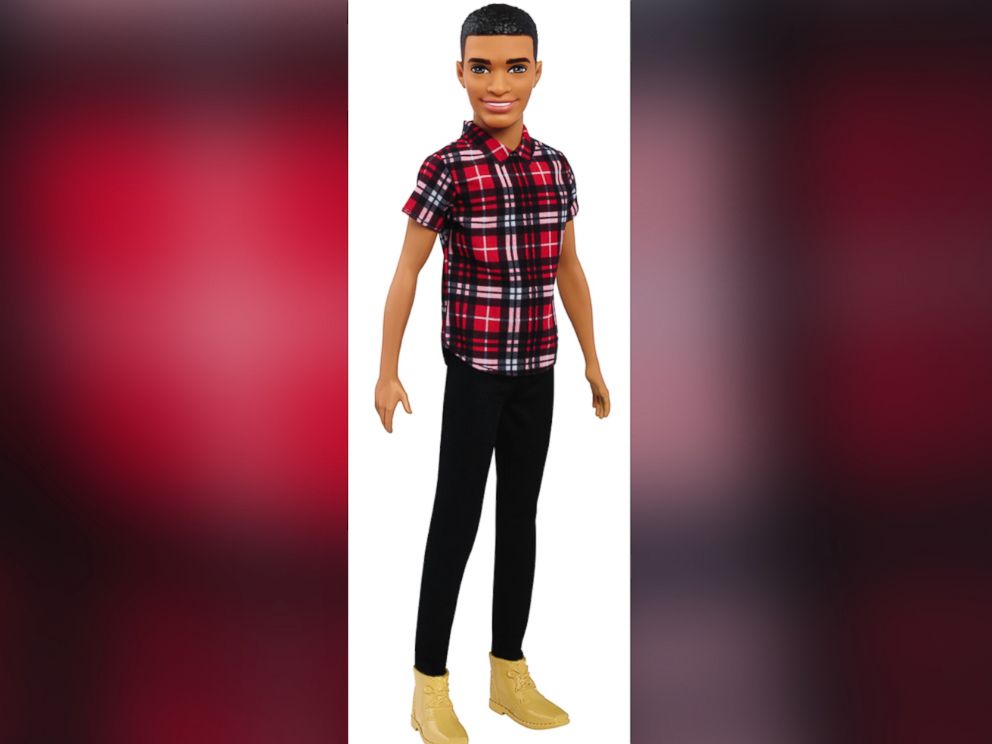 Not as hot but more rain on the way...
As we start the week on Monday, rain chances go back up to 30% with scattered showers and thunderstorms.
Friday night: A chance of showers and thunderstorms.
Monday could see some rain, but the latest models are showing most of the rain to our east keeping the rain chances low, so I'm forecasting 30%. Highs will be in the 70s.
Tuesday night: Partly cloudy, with a low around 60. Temperatures will fall to near 70 by Wednesday morning.
Oil market fundamentals heading in right direction-Saudi's Falih
The North American benchmark WTI is now trading at $44.6 per barrel and Brent at $2.6 per barrel premium to WTI. Brent crude futures LCOc1 were down 11 cents, or 0.23 percent, at $47.26 per barrel at 0035 GMT.
SUNDAY NIGHT: After the initial line of storms moves through, we'll keep the chance for rain with perhaps a few bolts of lightning and claps of thunder. Highs will be in the low-70s. The heat will return for the end of the week and weekend. Mostly cloudy, with a high near 86 degrees. The overnight low is expected to be near 56.
Sunday.Partly cloudy. Pop up storm chance.
On 4 Live Radar, scattered thunderstorms can be seen moving across Southeast Michigan. Calm wind becoming southwest 5 to 8 miles per hour in the morning.
Looking ahead, we will be keeping an eye on the development of a tropical storm in the Gulf of Mexico over the next few days. South wind around 5 miles per hour.
Severe Weather Team 2 is tracking a system now in the Gulf of Mexico that is being forecast to turn into a possible tropical depression or tropical storm. Some slight strengthening is possible before the system reaches the coast.