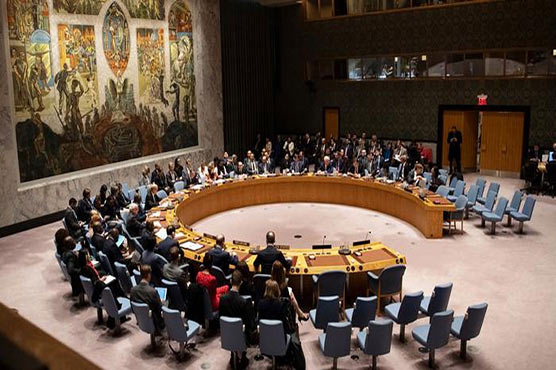 "The internet shutdown in India has once again proved that the necessary regulation of the internet is a reasonable choice of sovereign countries based on national interests, and a natural extension of national sovereignty in cyberspace", states a piece by Qing Qiu in People's Daily Online, the online edition of the official newspaper of the Communist Party of China.
In the wake of the protests in Assam, Meghalaya and Tripura concerning the Citizenship Amendment Act, the respective state governments had suspended internet services in order to prevent transmission of fake and violence-inciting messages which could fuel the protests further. All three carriers said they were following government's direction.
However, apart from cautious comments by United States lawmakers and a sharp nudge from the United Nations Human Rights Council (UNHCR), the issue of internet shutdown in Kashmir - which has also hurt key medical services - has been forgotten by global media.
Reuters earlier reported that Pakistan's Foreign Minister Shah Mahmood Qureshi, in a letter to the Security Council on December 12, had expressed concern about a possible further escalation of tensions between India and Pakistan after New Delhi revoked Jammu And Kashmir's autonomy on August 5.
New Delhi passed the bill last week, which creates a path to citizenship for immigrants of all the major religions except Islam. The two left without taking any questions from the reporters present.
Longer internet blackouts than that have happened just in nations such as China and Myanmar.
Whoo's there? Georgia family discovers owl in Christmas tree
The owl was pretty thin, igniting the theory that the bird must have been inside the tree since they bought it, Billy Newman said. The employee left the family some instructions: Leave the bird in a crate in a darkened room and release it after dark.
In actuality he championed a government initiative named Digital India, aimed at strengthening the nation's digital infrastructure.
I dream of a Digital India where access to information knows no barriers.
As of 2018, India led the world in internet shutdowns, according to a report by internet advocacy group Access Now, accounting for 67% of the total recorded worldwide.
"There was a preventive shutdown imposed in the state which is yet to be lifted, the beginning of the communication blockade saw landlines as well as mobile services restricted, the ban on landlines was lifted but suspension of mobile internet continues in the valley", it added.
The tactic is akin to one adopted by China at Doklam in 2017 but India's strong response forced Beijing to retract, recalled an expert familiar with the Sino-Indian affairs.
Further, the author states: "The Internet can not be independent of national sovereignty". The article also points to the United States - the "birthplace of the internet" - and said the surveillance, monitoring and deletion of social media accounts were "routine operations".