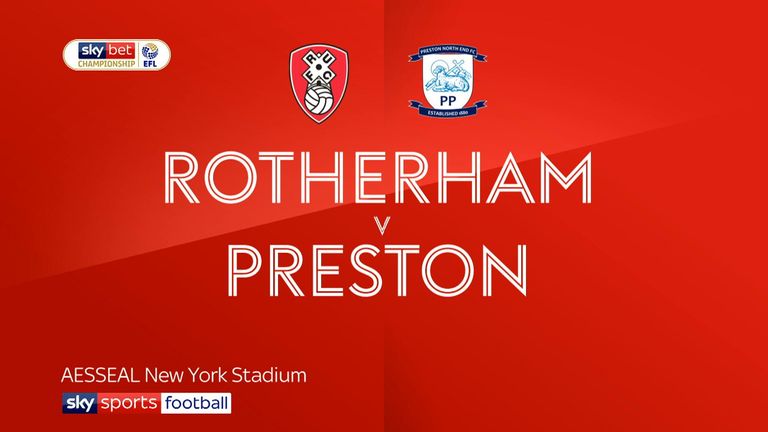 Guardiola also welcomed playmaker Kevin De Bruyne back to action after the Belgium worldwide sat out the Liverpool win as an unused substitute, and the City boss is hopeful his talisman can be a crucial factor in the title race.
City breezed into the fourth round of the FA Cup with a 7-0 victory over Championship side Rotherham United with De Bruyne making just his fifth start of the season.
And Guardiola warned he only wanted players who wanted to stay at the Etihad.
"I don't know how far we are going to be because maybe the EFL Cup is not good for our recovery but it is what it is".
"I said many times".
"Last season without him [winning the title with a record 100 points] would not have been possible". We have done incredible in terms of results.
"When this happens, you do the best for opponents".
Cody Parkey gets support from Kobe Bryant, Dwyane Wade after missed FG
Following the loss, Parkey seemed perplexed about the miss, and that's because he thought he hit the ball well. "I feel bad . The Eagles coach knew Parkey had a patchy record during the season, having missed 10 kicks at goal earlier in the campaign.
Asked if Foden could leave Etihad on loan this January, Goal quoted Guardiola as saying: "No way".
Speaking ahead of City's Carabao Cup semi-final against Burton Albion, Guardiola joked: "I'm not the green-keeper".
The other City scorers were Raheem Sterling, Phil Foden, Gabriel Jesus, Riyad Mahrez and Nicolas Otamendi, while there was also an own-goal by Semi Ajayi. But of course there were mistakes that he can improve. It's better to play Rotherham for 70 minutes for Kevin at full intensity and tomorrow trying to play a little longer.
"The plan was to finish it first time but I was a little bit off balance so I tried to take a touch. Sometimes I'm really unfair with many, many players and when I made a decision to play him against Southampton he did really well and that's why he played against Liverpool". "Luckily it went in", he said.
"We thank Jamie for his assistance in the situation, who I am sure did not expect his day to pan out such as it did when he flew from NI that morning!"
"My mum and Dad came and I was happy for them to see my first goal".
"The young players need time - everybody". What we have to do is, the people we believe have a chance to go there, to do everything, in training with us and be with us, and trust with them.