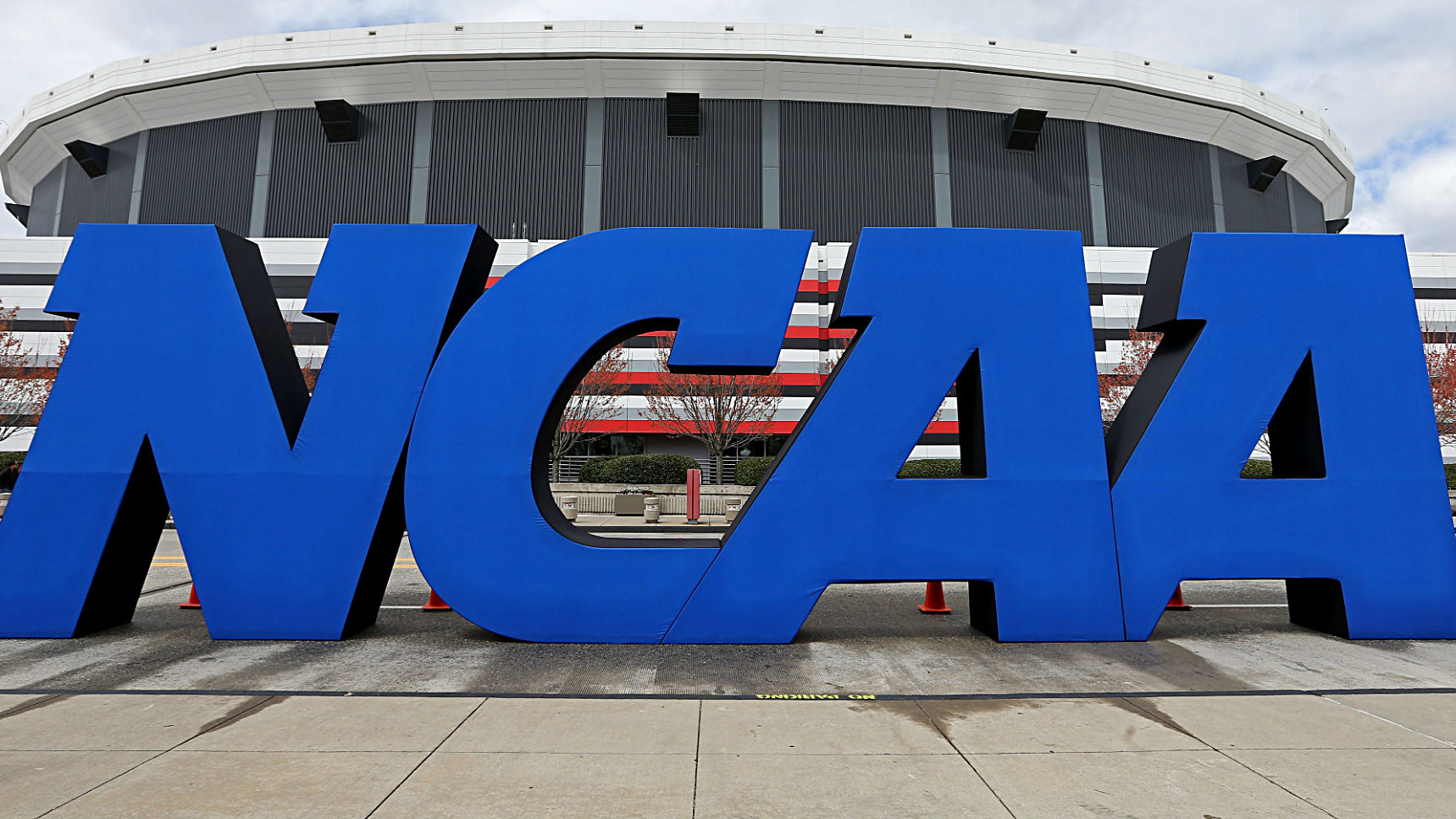 The NCAA announced on rule change on Wednesday that allows for redshirted college football players to play in as many as four games during the course of a season without having to burn their redshirt year. Instead of a student-athlete asking for permission to transfer from his or her school, the student-athlete will now simply inform the school of his or her decision to transfer.
"Division I student-athletes have five years to compete in up to four seasons of competition".
American Football Coaches Association executive director Todd Berry lobbied for the redshirt rule change for years and reiterated it had "unanimous" support from the coaches. "Coaches will appreciate the additional flexibility and ability to give younger players an opportunity to participate in limited competition". The new redshirt rule takes effect this season. Previously, college coaches were able to block the transferring athlete from certain schools, and the athlete was required to obtain permission for schools to contact him.
"The Division I Council adopted a proposal this week that creates a new "notification-of-transfer" model", the NCAA writes.
The Division I Student-Athlete Experience Committee will examine how a similar rule could be applied to other sports and will consult with the Division I Student-Athlete Advisory Committee, according to the NCAA.
It will be interesting to see how all these changes play out down the road but the bottom line is it was a big, big day for players across the country with these rules proposals getting passed.
Italy prepares to ship migrants to Spain, drawing criticism from humanitarian groups
The migrants, including pregnant women and scores of children, were saved by the French charity SOS Mediterranee on Saturday. Migrants wait to disembark from the rescue ship Aquarius in the Sicilian harbor of Catania, Italy, on May 27.
Conferences are still allowed to make rules that are more restrictive than the national rule.
To address one specific concern, the Council specified that midyear enrollees can not use the exception to play a bowl game before their first academic term.
Previously, only players who did not play a snap in a season or were sidelined by injury before playing in more than four games were generally granted redshirts by the NCAA.
"This change promotes not only fairness for college athletes, but also their health and well-being", Blake said. Conferences, however, can still put rules in play that forbid student-athletes from transferring within the conference without sitting out a year or some other stipulation. Under the new rule, that could continue but coaches will have the opportunity to play freshmen in up to four games during their first year on campus.
"This creates a safe place for student-athletes to have a conversation with their coaches and makes the whole process more transparent", said Nicholas Clark, a recent Coastal Carolina graduate and the student representative to the council.