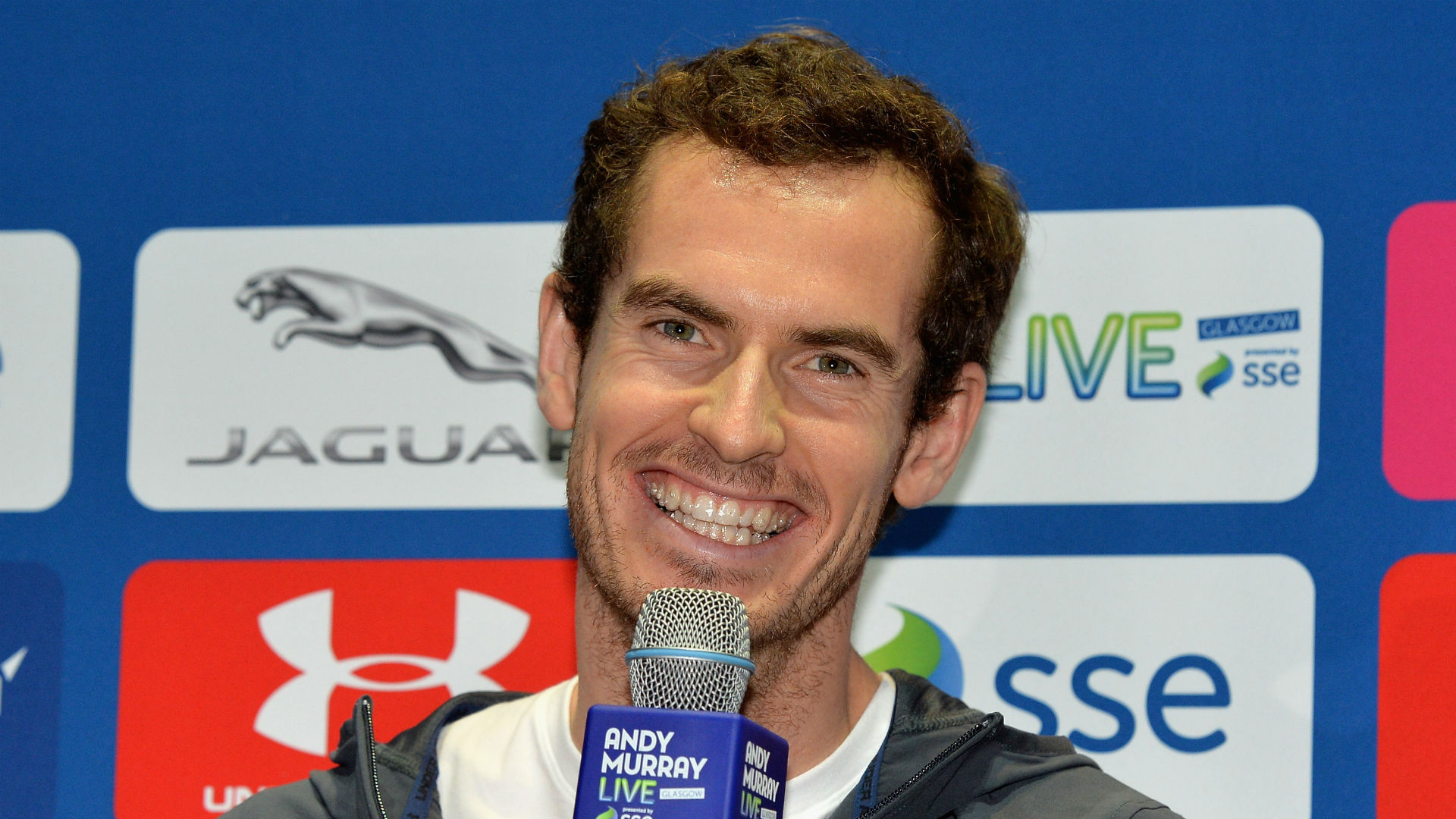 On Friday, Trump said he turned down being named Time's "Person of the Year".
Either way, Mr Trump's claim that he was "PROBABLY" going to take out the title when it's announced on December 6 has predictably been a source of mirth on social media. The magazine insists that it "does not comment" on the choice "until publication, which is December 6".
"In 2016, the Person of the Year was Donald J Trump, who upended the political world after unexpectedly defeating his Democratic opponent Hillary Clinton to become the President of the United States", it said.
"I was lucky enough to receive the Time Person of the Year", Mr Trump told a crowd in Des Moines, Iowa, on his Thank You victory tour.
He was referring to a Washington Post report In June, which revealed that several of Mr Trump's golf clubs display a made-up version of the Person of the Year cover, with positive headlines gracing his portrait.
A Time representative did not immediately return a request for comment from the New York Daily News.
Paramedics stop at the beach to grant patient a dying wish
Instead of the ambulance taking her to hospital they went to the church and wheeled her into the church on a stretcher. Cooper and the female patient were photographed as they were looking out over the waters at Hervey Bay.
Trump has always been obsessed with being on the cover of TIME and other news magazines, even making fake covers to hang in some of his properties. The magazine sent out a tweet of its own less than three hours later to say Trump "is incorrect about how we choose Person of the Year".
A public "Person of the Year" poll is also taken into account.
Bbc just called to say I was PROBABLY going to be named sports personality of the year but I would have to agree to an interview and a major photo shoot.
The US President was named TIME's Person of the Year in 2016, after his historic - and unexpected - election to the highest office in his land.
A year before, German Chancellor Angela Merkel was named Person of the Year.
- Andy Murray (@andy_murray) November 24, 2017Sports Illustrated called and said I was probably going to be Sportsman of the Year, but it was going to take a long photo shoot and interview.