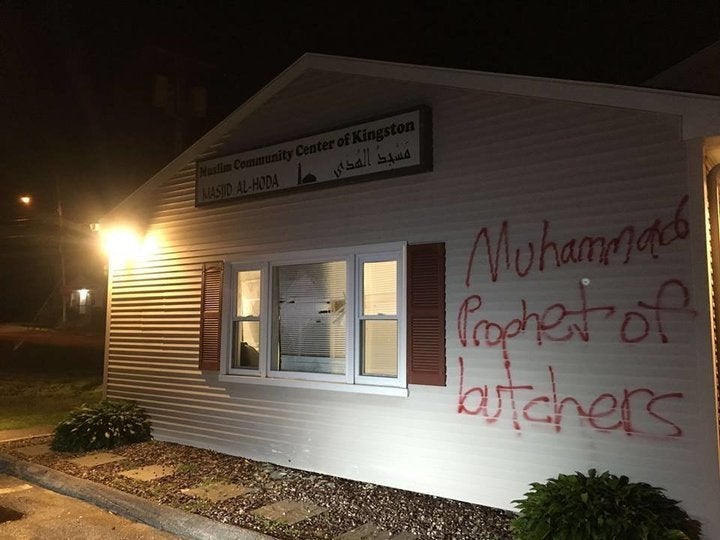 Hate crimes in the United States rose moderately past year, with hate-motivated incidents against several target groups, including Arabs, Muslims and transgender people, showing sharper increases, according to the Federal Bureau of Investigation.
About half the 1,273 incidents involving religion were against Jews while Muslims were targeted in 307 religion-based crimes.
There were more than 6,100 hate crimes last year, up about 5 percent over the previous year. A little over 50 percent over hate crimes were due to anti-black bias in 2016, showing an increase of.8 percent from 2015's numbers.
Minnesota's 2016 figures come from just 10 percent of participating agencies statewide.
"There's a risky disconnect between the rising problem of hate crimes and the lack of credible data being reported", said ADL CEO Jonathan A. Greenblatt.
Loftus-Cheek eyeing World Cup
I was with him for almost three years in the Under-21s, so it wasn't too much of a new thing coming here", a visibly exhilarated Loftus-Cheek stated.
The latest statistics are based on voluntary reporting from almost 16,000 U.S. law enforcement agencies. "Police departments that do not report credible data to the Federal Bureau of Investigation risk sending the message that this is not a priority issue for them, which may threaten community trust in their ability and readiness to address hate violence". Hate incidents increased from 203 in 2015 to 285 in 2016. There is more of a focused effort on reporting these crimes in today's political climate.
In the FBI's press release, the types of hate crimes were classified as intimidation (44.7%), simple assault (35.7%), and aggravated assault (18.5%).
"No person should have to fear being violently attacked because of who they are, what they believe, of how they worship", Attorney General Jeff Sessions said in a statement on Monday.
Incidents targeting Jews increased from 664 incidents in 2015 to 684 incidents in 2016. No reported crimes were motivated by a disability, gender or gender identity.