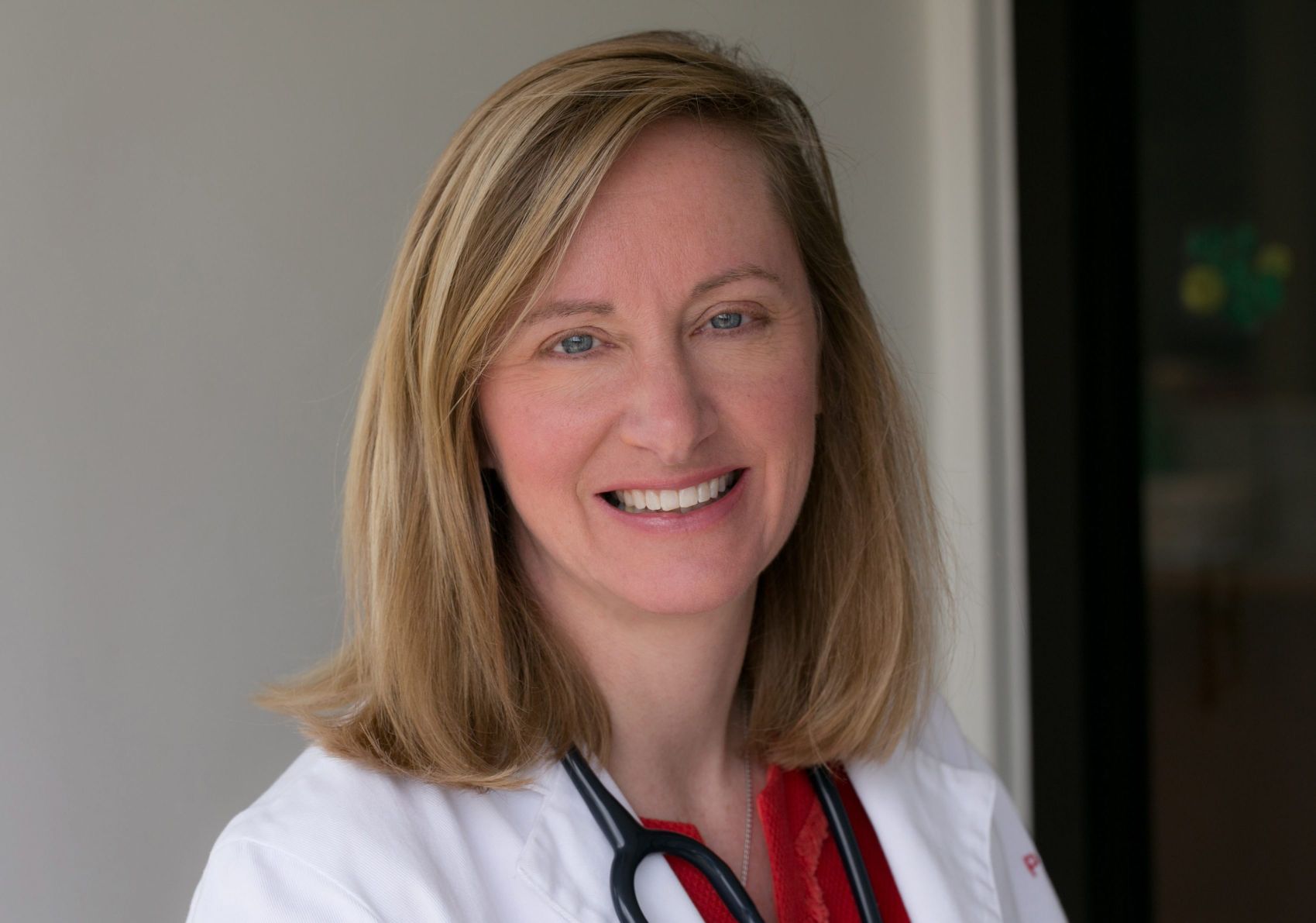 The Presidential Advisory Council on HIV/AIDS (PACHA) is a body responsible for providing recommendations and information to the president, as well as overseeing the nation's strategy for combatting the illness.
'The decision to resign from government service is not one that any of us take lightly, ' Schoettes says on behalf of all six resigning PACHA members.
The group said that the administration "has no strategy" to address HIV/AIDS, doesn't consult experts when working on policy and "pushes legislation that will harm people living with HIV and halt or reverse important gains made in the fight against this disease". PACHA was a follow up of President Ronald Reagan's 1987 President's Commission on the HIV Epidemic and 1988's National Commission on AIDS.
"We will be more effective from the outside", Schoettes continued, "advocating for change and protesting policies that will hurt the health of the communities we serve and the country as a whole if this administration continues down the current path".
Schoettes cited data showing that only 40 percent of people living with HIV in the United States can access life- saving medications. 'However, we can not ignore the many signs that the Trump Administration does not take the on-going epidemic or the needs of people living with HIV seriously'.
USA lawmaker shot by anti-Trump gunman showing improvement
Although Scalise was able to talk on the ballfield, by the time he was transported by helicopter to the hospital, he was in shock. Doctors said Friday the bullet entered at his hip and traveled across his body, causing severe damage to internal organs.
Schoettes also recalls that, before the election, both Hillary Clinton and Bernie Sanders met with HIV advocates while candidate Trump refused to do so.
Furthermore, the president has yet to appoint anyone to lead this same office - a position that held a seat on the Domestic Policy Council under President Barack Obama. Moreover, Trump has not named the individual assigned to become the head of the White House National AIDS Policy organization, which was created during President Obama's time in the White House.
The letter also noted the Trump administration's efforts to cut back on elements of the Affordable Care Act which have resulted in "gains in the percentage of people with HIV who know their status, the percentage engaged in care, [and] the percentage receiving successful treatment".
"Between. defunding Medicaid expansion, imposing per-person caps on benefits, and/or block granting the program, the changes to Medicaid contemplated by the American Health Care Act would be particularly devastating for people living with HIV".
The members who resigned said that they could be more "effective from the outside" and would keep advocating the measures to reform the healthcare facilities and systems in order to provide better care to those afflicted with this disease.