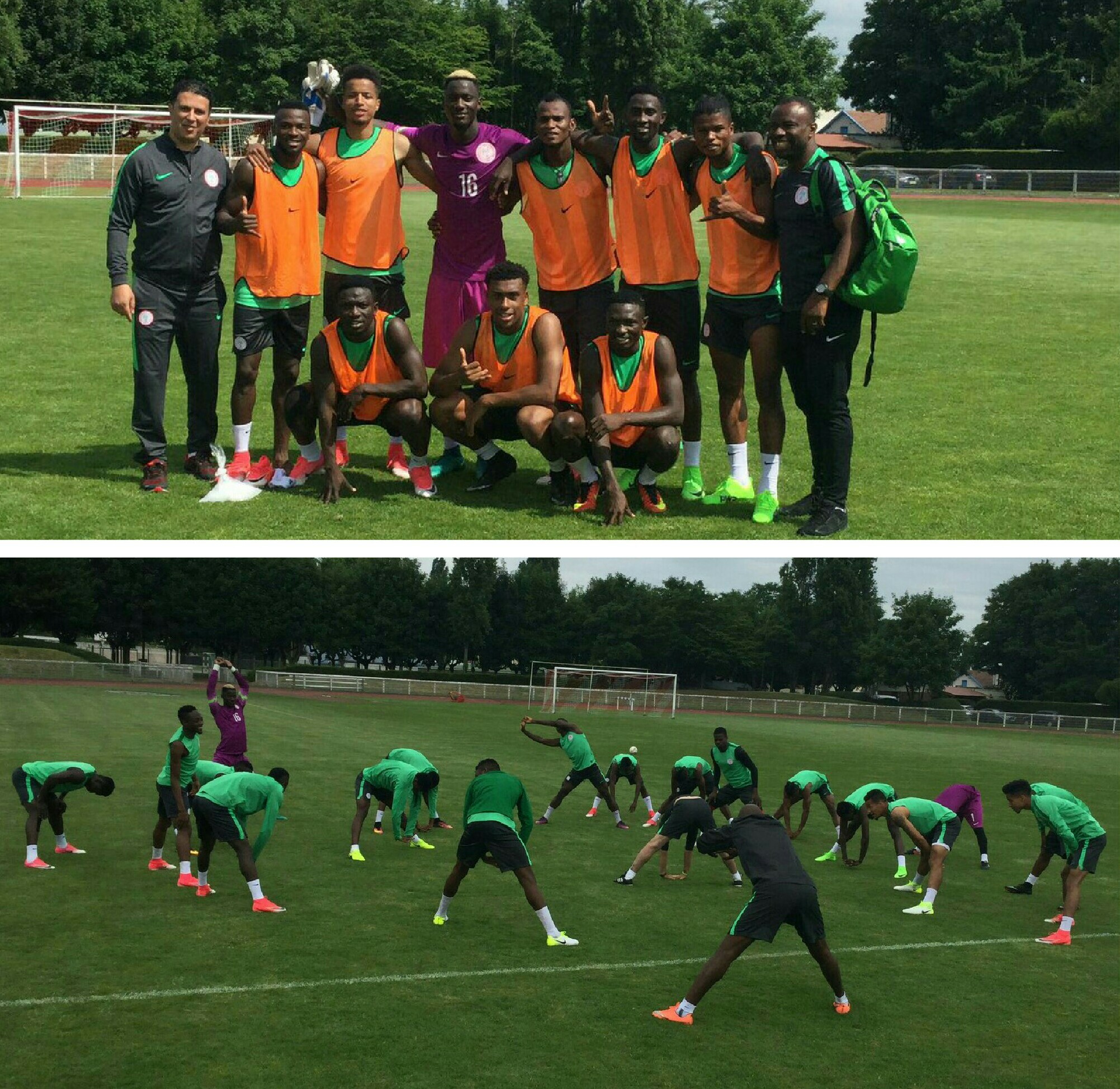 The Super Eagles of Nigeria have climbed two places to 38th on the latest Fifa Ranking released on Thursday.
The three-time African champions face 65th placed South Africa next month for the 2019 AFCON qualifier.
Nigeria's two other 2018 World Cup World Cup qualifying rivals - Algeria and Zambia - sit in the 53rd and 99th place respectively in the updated ranking.
The next FIFA World Ranking will be published on 6 July 2017.
The Super Eagles play Bafana Bafana at the Godswill Akpabio International Stadium, Uyo in their Group E opener on Saturday 10 June, with the match kicking off at 5pm local time.
US President Donald Trump badly misunderstood climate research, university says
Other European leaders issued more explicit appeals to the US government not to abandon global measures against climate change. While former secretary of state John Kerry said the "big mistake" was a "self-destructive step that puts our nation last".
They are followed by Senegal (27th in the world) and Cameroon (32nd in the world).
Egypt are top of the chart for Africa while Burkina Faso slide down to 7th position.
Togo, Nigeria's global friendly opponents, are 106th in the world with 320 points gained.
With just ten worldwide friendlies taking place since the May edition, there is little surprise that most of the top ten remain unchanged, with Brazil, Argentina and another Confederations Cup contender Germany retaining their place as the top three.
New Zealand were the best mover this month, jumping 17 positions to rank 95th, while Mauritania made the worst move, dropping 13 places to 104th.