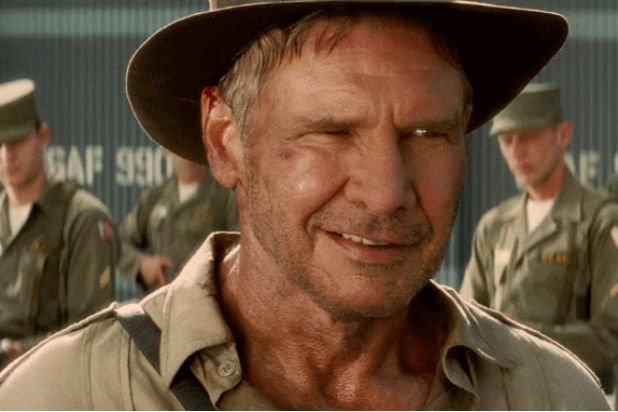 Indiana Jones will return for his fifth film on July 20th 2020, according Walt Disney Company and Lucasfilm.
The release date of the fifth film in the long-running "Indiana Jones" series has been pushed back to 2020.
The as yet untitled film had been set for release in July 2019, but will now appear in cinemas one year later. The reason for the delay is unclear, but industry mag Variety speculated that director Steven Spielberg may have been juggling too many other things. The film franchise about an adventure-prone archeologist began in 1981 with Raiders of the Lost Ark.
In the same press release, the studios announced "Star Wars" Episode IX would land in theaters on May 24, 2019.
Elon Poll: 42 percent think Trump's doing a good job
Obama also okayed the Trump surge in Afghanistan, and started the US withdrawal from Iraq - the latter didn't turn out so well. None of those things have happened, but to be fair, he still has a bit of time, as the 100th day isn't until Saturday.
'It's rare to have such a flawless combination of director, producers, actor and role, and we couldn't be more excited to embark on this adventure with Harrison and Steven'.
It is the sequel to the upcoming "Star Wars: The Last Jedi".
Meanwhile, Disney and Lucasfilm's Han Solo, the spinoff film featuring Ford's other iconic Hollywood character, is now in the middle of production.