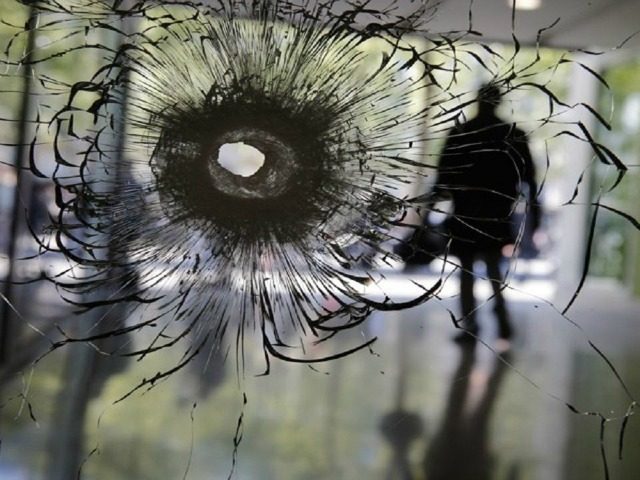 US President Donald Trump on Thursday condemned the Paris terrorist attack, saying there is a need to stay strong and vigilant. "It just never ends", Trump said.
One police officer was killed and two were injured when a gunman opened fire on the famed Champs-Élysées shopping district in Paris, French officials said. Again, it is happening, it seems...
Trump called the shooting "a bad thing and it's a very very awful thing that's going on in the world today".
"It just never ends", the President said at a joint news conference with the Italian Prime Minister. "It is a very, very awful thing that's going on in the world today, but it looks like another terrorist attack".
American Carrier Not Really Headed For North Korea After All
In fairness, neither Trump nor the Navy said when the Carl Vinson was going to head north, so technically no one lied here. Other top USA officials have warned that a potential military option is still on the table when it comes to North Korea.
Interior ministry spokesman Pierre-Henry Brandet told the BBC that the attack started around 9 p.m. local time in Paris when a vehicle pulled up alongside a police bus.
The incident comes just a few days before the French presidential elections. A second man, suspected of being linked to the shooting, surrendered himself in Belgium.
Shortly before the ISIS connection was revealed, French President Francois Hollande also weighed in on a possible motive, saying he is convinced the circumstances surrounding the shooting in Paris suggest it was a terrorist attack.