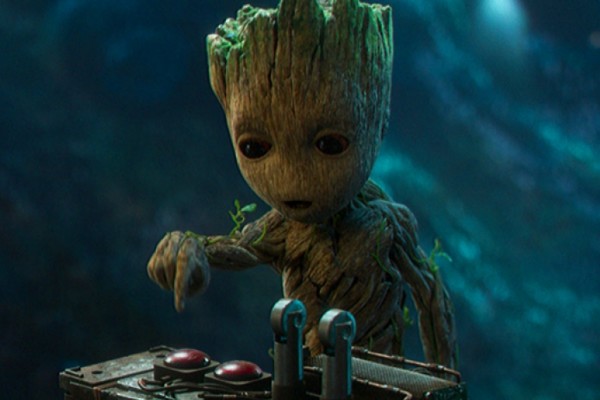 "Guardians of the Galaxy" brought classic songs back in style, and the second part of the 2014 film promises to live up to the expectations.
Seems like in Marvel, we have a huge Bollywood fan. Gunn didn't say anything about a potential Vol. 4, but he did hint at a future beyond the third film. But before we get all excited about a third movie, I suggest we all watch Vol. 2.
What better way to entice fans than to use Baby Groot's face. This first episode will cost you USD$4.99 - although we expect Telltale to put up a promotional "season pass" at discounted costs soon.
Even if the Guardians of the Galaxy franchise ends after only three films, it's clear that the third film will help kick off the MCU's mysterious Phase 4 (the next phase of Marvel films).
Documentary delves into life of music pioneer Clive Davis
He lost his parents while he was an undergraduate at New York University, and later attended Harvard Law School. Other performers included Kenny G and Dionne Warwick , who earned a standing ovation after she hit a high note.
So far, we know very little about the 2019 adaptation of Gene Colan's comic, starring Brie Larson - perhaps this could be the moment for Marvel to share some of their secrets?
Here's a synopsis: Set to the backdrop of Awesome Mixtape #2, the Guardians of the Galaxy sequel continues the team's adventures as they traverse the outer reaches of the cosmos.
Guardians of the Galaxy Vol.2 hits theaters May 5, 2017. The song fits perfectly to the characters' gestures and action scenes.