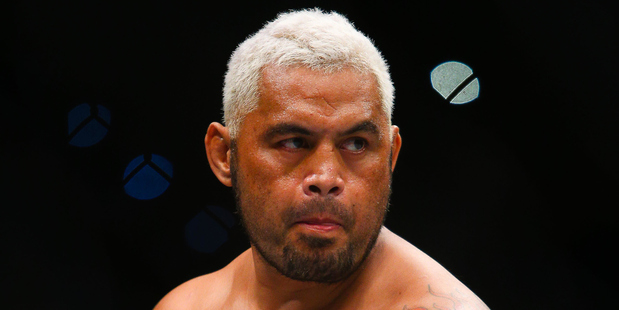 Kiwi Mark Hunt is set to feature in his first MMA contest in New Zealand.
Hometown hero Mark Hunt will headline the New Zealand UFC Fight Night card against Derrick Lewis in June, according to reports emerging from the U.S. Hunt is now under a medical suspension until April 19th due to his vicious knockout loss to Alistair Overeem at UFC 209 last month, and will need medical clearance before signing a bout agreement.
The UFC Fight Night 110 main card is penciled in for June 11 with the prelims airing on June 10 in the United States due to time differences.
The surging 32-year-old Lewis (18-4-1) is now riding a six-fight winning streak. The 42-year-old Hunt fought just over two weeks ago at UFC 209 in Las Vegas, where he was knocked out by a series of knees from Alistair Overeem in the third round.
Vehicle bomb attack kills 13 in Baghdad
No group has yet claimed responsibility for the attack; however, Daesh terrorists have been behind most of the bombings in Iraq. At least 23 people have been killed and 45 others injured in a auto bomb blast in the west of the Iraqi capital of Baghdad.
But the potential match-up would have huge appeal with Lewis rivalling the "Super Samoan" as the hardest hitting fighter in the organisation. He is coming off a memorable come-from-behind knockout victory over Travis Browne in Halifax, Nova Scotia on February 19.
"I've never had an issue with fighting anybody in the world, all I ask for is that they not be cheating or using steroids".
A key middleweight fight between the head handed Derek Brunson and the surging Dan Kelly is in the works for UFC Fight Night 101 in New Zealand.